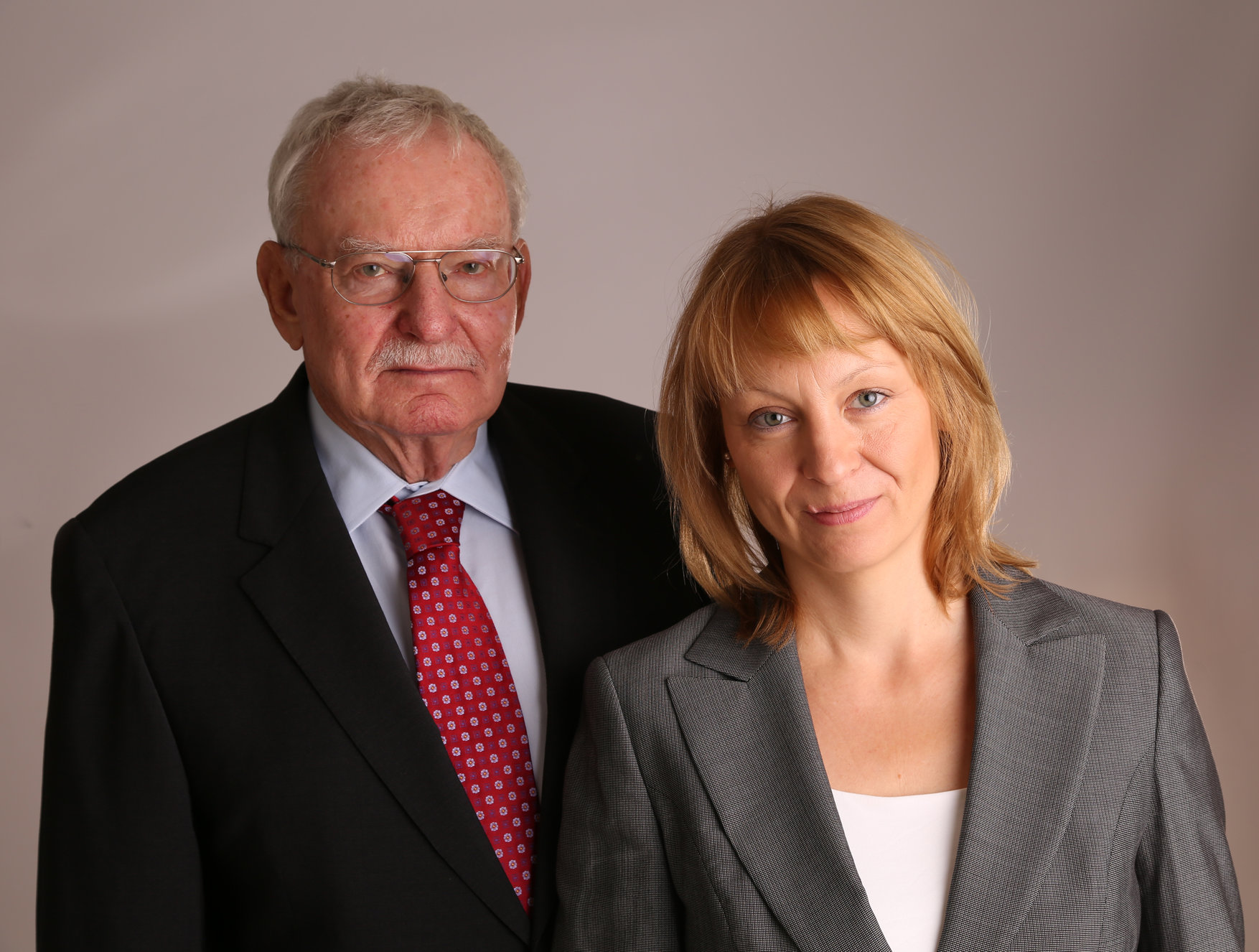 Galerie Günter Puhze was founded in 1975 and specializes in Egyptian, Greek and Roman ancient art. Günter and Micaela Puhze advise, build and maintain collections internationally.
In the early 1960ies, when he was a student, Günter Puhze started taking a strong interest in the Ancient World and his knowledge of ancient cultures was deepened on many study trips. After having participated at galleries in Zurich and Freiburg he opened his own gallery some 40 years ago. On account of his specialist knowledge, his expertise and his great experience he became a respected member of the jury on international fairs.
The gallery succeeded in gaining the confidence of collectors and museums worldwide, who can rely on an impeccable provenance of the artworks. The objects come from private collections and are provided with an Art Loss Register certificate. The authenticity of all objects is guaranteed. The stock comprises works of art of museum quality as well as objects for the young collector. The gallery participates at major art fairs and a catalogue is published once a year.
As a founding member of the IADAA, the gallery promotes high ethical standards in the trade in antiquities, to serve not only the interests of the collectors but also the integrity of the objects themselves. Galerie Günter Puhze adheres to the highest professional standards as set out in IADAA's stringent code of ethics.
Member of the Kunsthändlerverband Deutschland and of the IADAA.